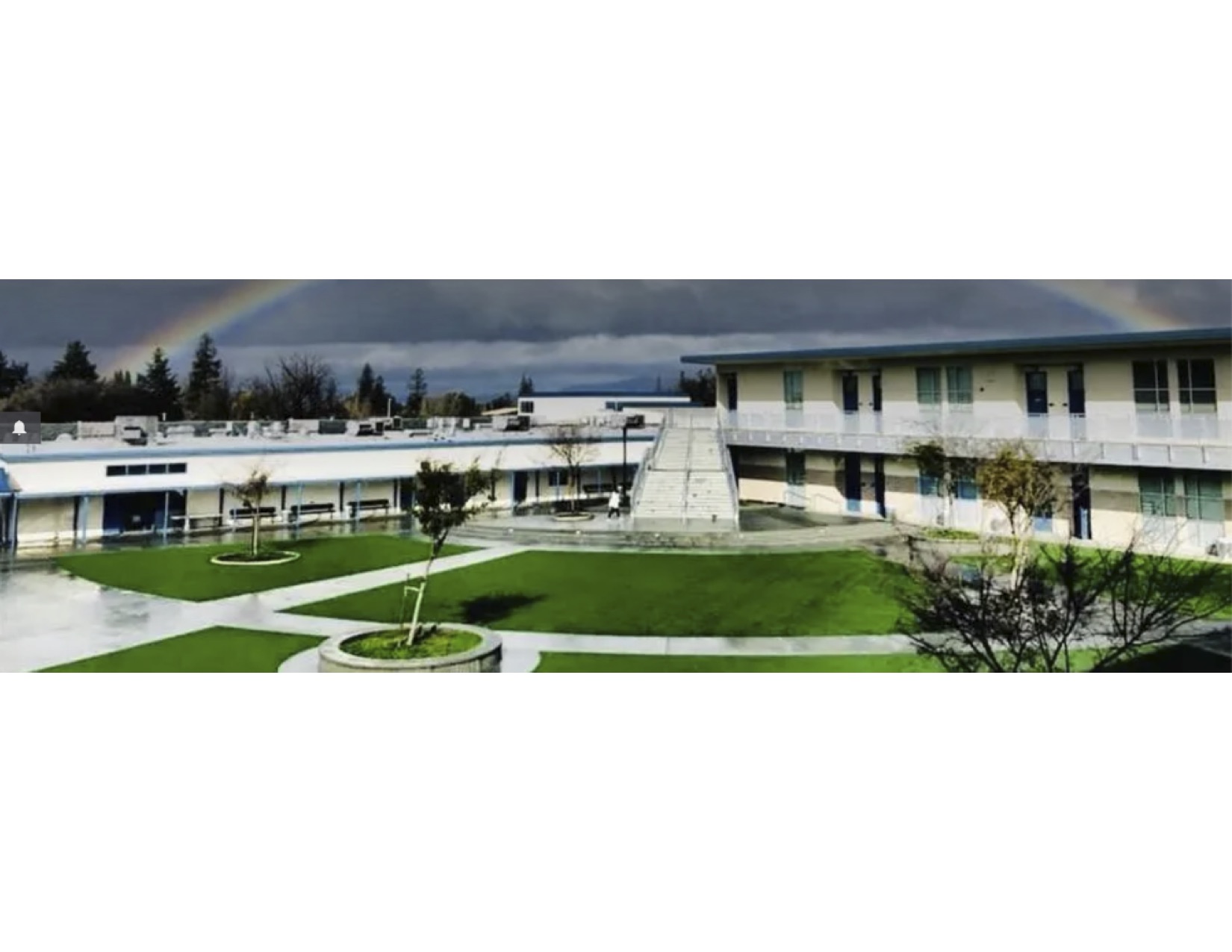 Cupertino Middle School is excited to share with you our partnership with Cupertino Education Endowment Foundation (CEEF) in helping us process our parent contributions through a centralized portal. Our hope is to have one place where our parents can make all their contributions for the school and the funds would be redirected back to the participating organization.
Today, you can make contributions to the Cupertino Middle School Parent Teacher Organization (CMS-PTO). Our PTO is instrumental in organizing community-building events, and fundraising to fund key educational programs and extras for the school and students that are not attainable with current school and district finances.
Simply click on an item to view the description for an item and 'Add to Cart' to contribute the recommended amount or modify your contribution.
*** IMPORTANT *** Please note that individual class donations (such as: Band, Photography, etc.) should be made with cash/checks for the time being. Online payment options for these will be made available in the near future.
For check payments, please make payable to CEEF. For a company match, please be sure to include our school name and use the CEEF's EIN number (77-0073617).
This partnership will allow our volunteers and staff to focus on more parent engagement and community building. Thank you for your support and generosity.
Go Bears!